Environmental . Comfort . Cleaning
Casacare constantly working to establish ourselves as the most respected and sought after contract cleaning and facilities support service in Malaysia.
We are Profession in the Cleaning Industry with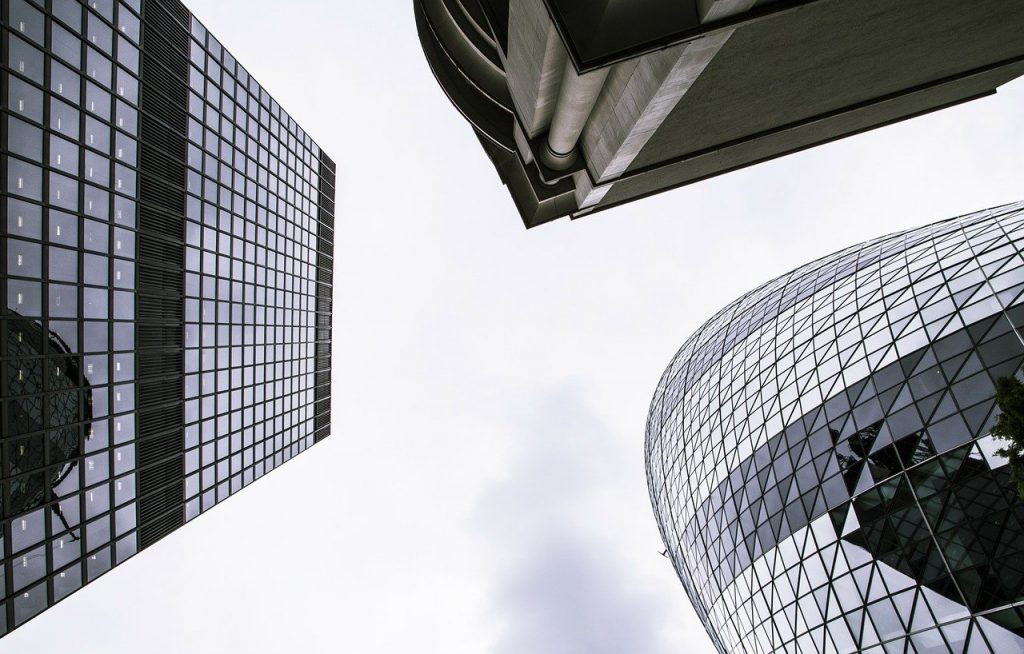 Building Maintenance Cleaning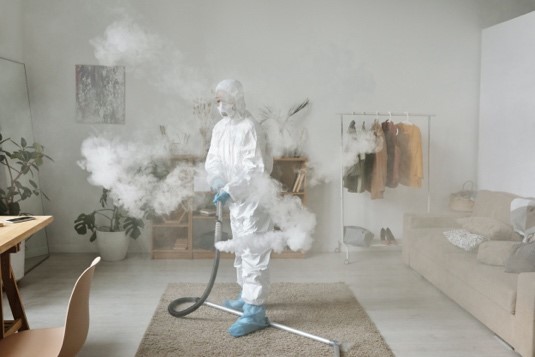 Virus Disinfectant Treatment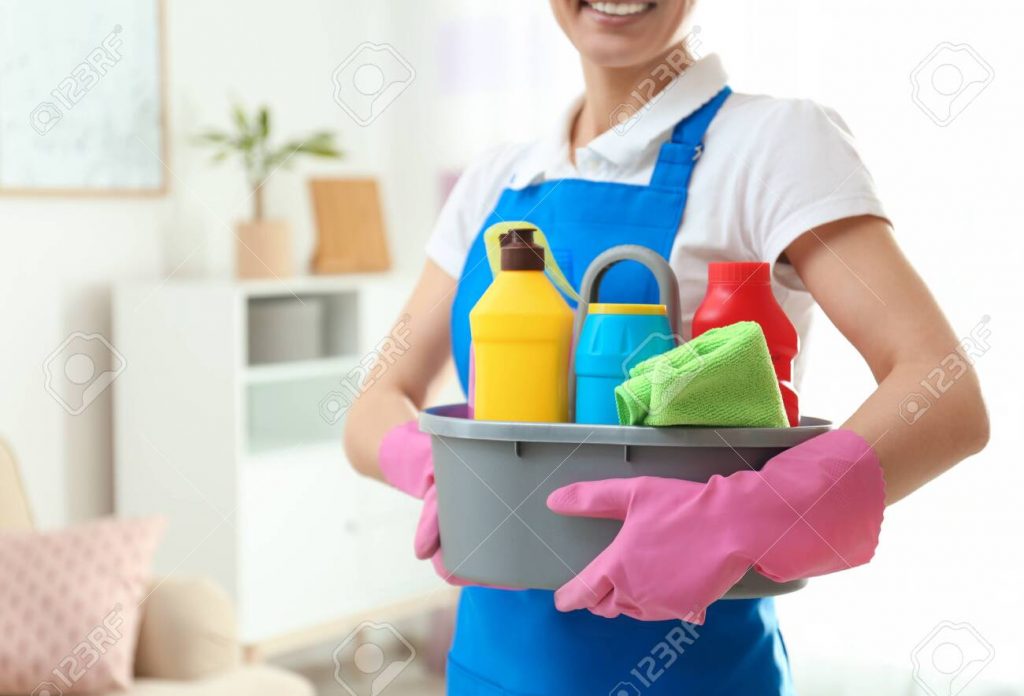 We are so pleased with this disinfection services. The attention to details is meticulous, and they're always going above and beyond! I look forward to our frequent disinfection services for current safety.
William Cheong
My house is now clean to the standard I was used to when I was able to clean for myself. I appreciated the help and use of environmentally safe product, especially the Rely+On solution for disinfecting my house. Your staff even likes my dog and allows her to be out of the kennel while she works. My floors are cleaner now than they have been since we built our home.
Christine Leong
The solution they suggested seriously don't have any chemical smell, but it smell refreshing. It won't any stains remain on the floor and wall. Well done Christopher. Highly Recommended!!!
Vicky